Order Dutch products abroad? View the most Dutch products
Do you want to order Dutch products abroad? Then you've came to the right place at Real Dutch Food. For more than 15 years we have been the specialist when it comes to Dutch food abroad. We have a wide range with more than 3,200 items. This way you can always find what you are looking for. You can easily and quickly order online via our webshop. And did you know that we always order fresh? This happens after the order has arrived, so you can always be sure that you get everything with the longest possible expiration date. Want to know more? Or curious which products abroad turn out to be typically Dutch? Then read on or order directly online.
Dutch products abroad
Which Dutch products turn out to be really Dutch abroad? It may be difficult to imagine, but not all articles that are very 'common' in the Netherlands are just as obvious to have abroad. That is why we have listed our top 3 products that are often ordered from us. Often because to bring back the nostalgia, but also because they are really Dutch.
De Ruijter Sprinkles
Milk or pure, portionor large packaging, hail festival or fruit hail … Who in the Netherlands does not know it? Sprinkles from De Ruijter is perhaps the most eaten delicacy on bread. In the morning at breakfast or in the afternoon at lunch: it doesn't matter. De Ruijter's sprinkles belong to every occasion. And not only these Dutch products are a strange concept abroad. 'Rusk with mice' is probably also unknown abroad. What is your favorite flavor of sprinkles? Or do you prefer flakes from De Ruijter?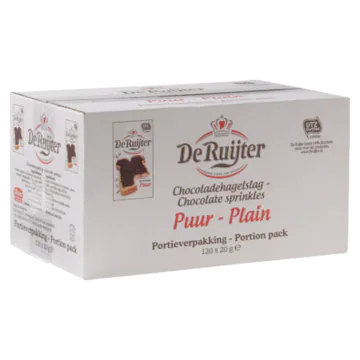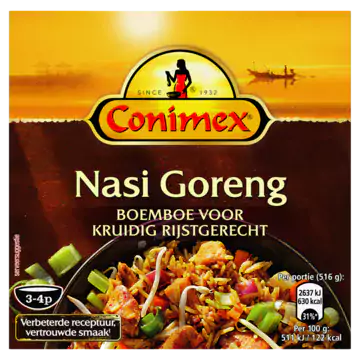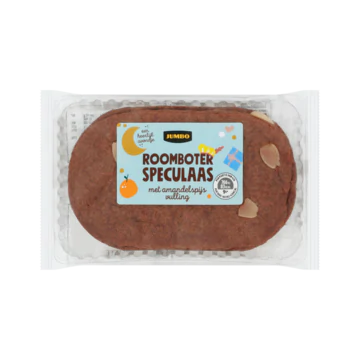 Speculaas
From September to December we have all kinds of goodies from Sint and Piet in our online assortment. Sint ensures that our warehouse is full of goodies, such as peppernuts, spice nuts, pastry bar and speculaas. The Sinterklaas party is a real children's party that is celebrated in the Netherlands on December 5 with gifts and sweets that are only available during this period. So do you want to celebrate Sinterklaas like we do in the Netherlands? Then order your goodies on time!
Conimex products
The Dutch love Conimex! Real Dutch products that you should definitely eat if you live abroad include Conimex prawn crackers, various soups, sauces and more. In the Netherlands, sambal was used quite often during cooking and Indonesian cooking turned out not to be a short-lived hype. A nice exotic change.
Wide range
Curious about which Dutch products for abroad you can order from the range? Take a look and order directly online. Do you have a question about, for example, the delivery times or shipping costs? Or something else? Please feel free to contact us. We are happy to help you when it comes to good food!