Order Dutch food? Choose from 3.200+ products from our wide range
Do you want to order Dutch food? Then you've came to the right place at Real Dutch Food. Since 2006 you can come to us for all Dutch food. Think of licorice, sweets and pretlets, but also herbs, stew, potatoes, soup, fish, meat, pasta and much more. Curious about our complete range? View our store, choose from more than 3,200 products and order directly online. Not yet familiar with Dutch cuisine? Then ask for advice without obligation. We are happy to help you when it comes to good food!
Order typical Dutch food
You can order different types of Dutch food at Real Dutch Food. You can't think of it that crazy and we've got it. And whatever country you live in: shipping is no problem for us. We ship to all countries worldwide. Curious about which products are typically Dutch? Then read on and discover our top 3.
#1 Stroopwafels
With dot on number one of Dutch food that you should definitely order once: stroopwafels. Stroopwafels used to be called 'syrup waffles'. And that's not surprising. A stroopwafel is a Dutch waffle with a diamond pattern between which, yes, sweet syrup has been applied. Although it is a Dutch delicacy, it is now eaten almost everywhere in the world.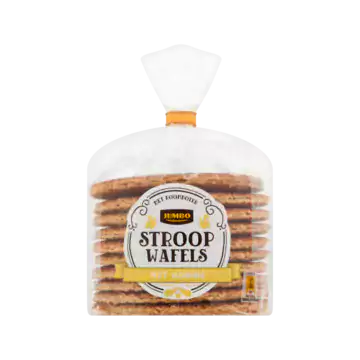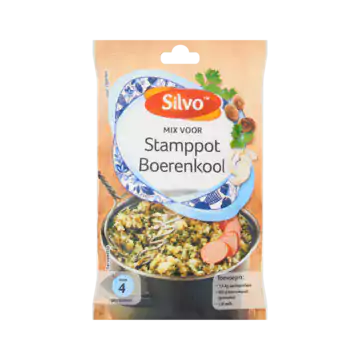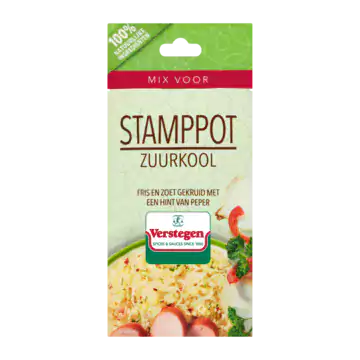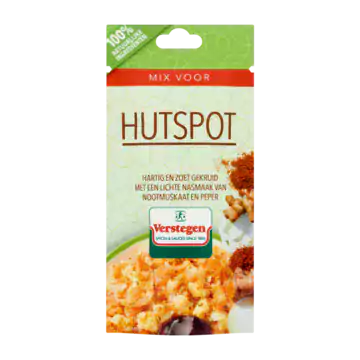 #2 Stew, hutspot or sauerkraut
Is it (almost) winter? Then you will notice that everywhere in the Netherlands stew, stew or sauerkraut is eaten with some regularity. Fresh it is very tasty, but also ready-made from a suit it is a party to eat. Did you know that stew is often eaten with 'gravy'? This is the fat that remains in the pan from the meat that is prepared with it, for example bratwurst.
#3 Poffertjes
If you are going to order Dutch food, there are also poffertjes an absolute must. Poffertjes can be described as a kind of small pancakes, but with their own taste. Fluffy and sweet are matching terms to describe poffertjes.
Wide range
Real Dutch Food exists since 2006 and has more than 3,200 articles in the range. At Real Dutch Food you can order Dutch food and other Dutch food online. We order everything fresh. This happens after the orders have arrived, so this takes an average of 2-5 working days. After this, the order will be sent to you. This way you can always be sure that you will get everything with the longest possible date.
Curious about which Dutch food you can order from the range? Take a look and order directly online. Do you have a question about, for example, the delivery times or shipping costs? Or something else? Then take non-binding contact with us. We are happy to help you when it comes to good food!