Buy typical Dutch snacks: choose from 3,200+ products
Do you want to try typical Dutch snacks? Or have you been craving that one kind of candy or a tasty cake for a long time? Nuts, prets or chips? Chocolates, chocolate bars or licorice? At Real Dutch Food we have it all for you. Take a look at us wide range and choose from 3,200+ Dutch products. Are you not yet familiar with Dutch food? Select what you like or contact us for free advice. We like to think along with you when it comes to good food!
Typical Dutch snacks at a glance
What are typical Dutch snacks? We have listed our top 3 for you. This way you have a handy overview in one go. Try new sweets or order your favorite treat.
With dot on one: stroopwafels
Number one of typical Dutch snacks: the stroopwafel. Did you know that a stroopwafel was originally called a syrup waffle? It is a Dutch waffle with a diamond pattern between which sweet syrup has been applied, but is now eaten worldwide. Are you looking for a real Dutch snack? Then we advise you to definitely try a stroopwafel.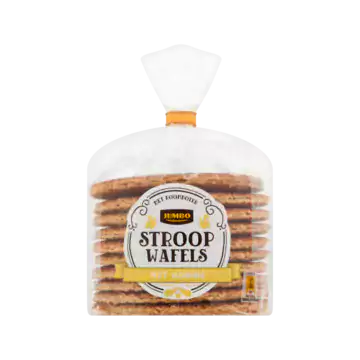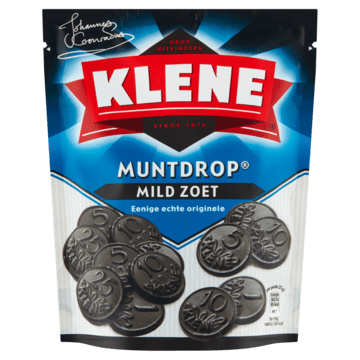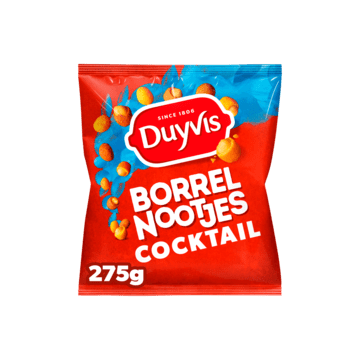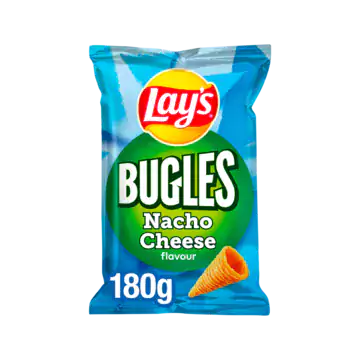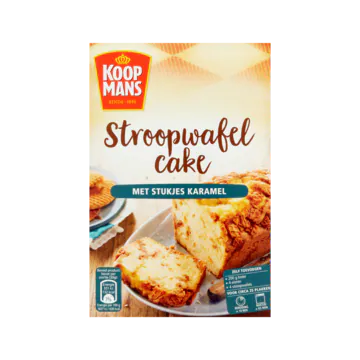 Licorice as a delicacy and medicine
In many countries, the Dutch are known for the licorice which they take with them everywhere. Dutch children grow up with these sweets and can't live without them. Licorice has a unique taste, but has also long been used as a medicine. Do you have a sore throat? Then take a licorice and you will soon feel better. Do you live abroad and do you miss this Dutch specialty? Order your drop quickly and easily at Real Dutch Food.
Pretlets in a diverse mix of shapes
Pretzels are still such a typical Dutch snack and come in all shapes and sizes. Sticks, stems, cubes, circles or a diverse mix of shapes. They usually appear around tea time (usually at about 16:00 in the afternoon). A salty delicacy should absolutely not be missing in a Dutch kitchen.
Order from our wide range
Real Dutch Food exists since 2006 and has more than 3,200 articles in the range. At Real Dutch Food you can easily order all Dutch food online in our webshop. We order everything fresh. This happens after the orders have arrived, so this takes an average of 2-5 working days. After this, the order will be sent to you. This way you can always be sure that you will get everything with the longest possible date.
Curious about the typical Dutch snacks in the range? Take a look and order directly online. Do you have a question about, for example, the delivery times or shipping costs? Or something else? Then take non-binding contact with us. We are happy to help you when it comes to good food!