Dutch biscuits
Do you live and work abroad, for a long or indefinite period, and do you miss the Dutch supermarket for biscuits and other delicacies? Then Real Dutch Food has the solution to your problem. In our web shop you can order all kinds of biscuits from the Netherlands, without any problems! We have a wide selection of cakes from the Dutch brands. Think of brands such as Lu, Verkade, Bolletje, Jumbo and Liga. You can order all these brands of biscuits from any country in the world and have them delivered to your location.
Sending Dutch biscuits abroad
If you have been able to make a choice from the wide selection of Dutch biscuits,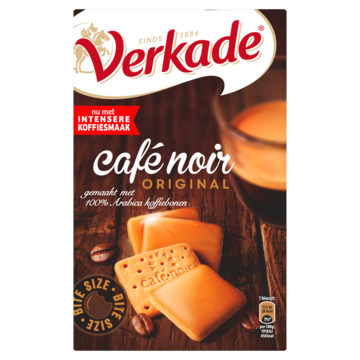 there are also more than 180 varieties, you can place the order. When all payment details and contact details have been entered, the package will be sent to the desired destination. By the way, keep in mind that additional shipping costs are charged. But we use competitive shipping rates so that you never pay too much at Real Dutch Food for sending Dutch cookies. After placing the order, you will receive the desired biscuits and other Dutch delicacies within a few weeks.
Besides the fact that Real Dutch Food is one of the few parties that ships Dutch products worldwide, you also benefit from various discounts. This way you can save for bonus points. Speaking of bonus points, you can earn points with all groceries, if you have enough points you will receive a whopping € 5,- discount on a next purchase.
Your favorite Dutch biscuits and delicacies all over the world
With Real Dutch Food, it does not matter whether you live in Japan, China, South Africa or Chile. You can order your favorite products easily and safely from Real Dutch Food all over the world. All kinds of biscuits, sweets, drinks and much more from all Dutch brands, we will send it to you.